Meet the people who work for you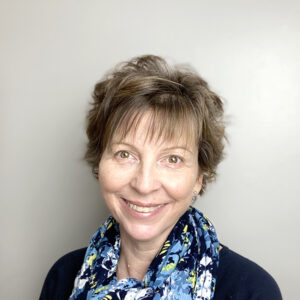 Julia Lewis
Director/Manager. Julia previously owned the Winchester shop Your Life Your Style. Prior to that, she was the Marketing & Sales Manager of The Mayflower Theatre Southampton. Despite her love of theatre, she never makes a drama out of a crisis.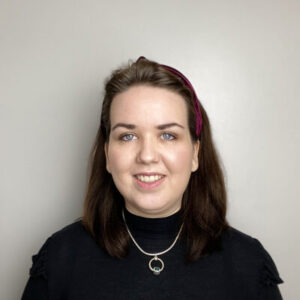 Chloë Burton
Deputy Manager. Chloë contributes to the smooth running of the business and provides a professional friendly service. She remains calm in all situations, except when people forget the two dots above the 'e' in her name.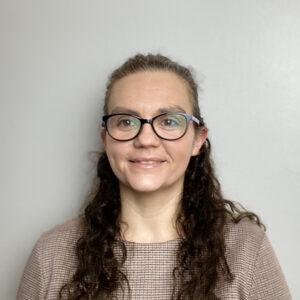 Tina Jones
Reception & Admin. Tina provides our clients with an excellent, welcoming and efficient service. She has worked at Hampshire Workspace for five years and has recently been awarded her own stapler.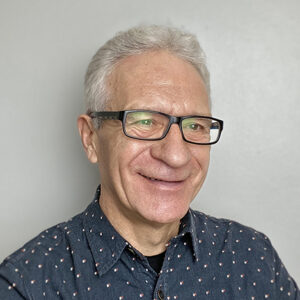 Paul Lewis
Provides Marketing & Management services. Paul co-owns the marketing consultancy Seven Experience and hosts the YouTube channel One Minute Theatre Reviews.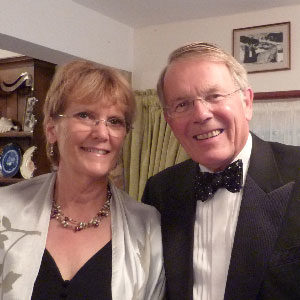 Sylvia and George Dibben
As well as owning Hampshire Workspace Ltd, Sylvia and George have been involved with other enterprises at Southgate Chambers including founding WAVE 105FM, Cornerstone Estate Agencies and the social enterprise Fenwick2. George is a Director of Healthmatic and Surrey Investors Club.