Do You Need An Office Sometimes
But Not All The Time?
Do you work from home but need an office for occasional meetings?
Or maybe you work in London and once a week you would like to avoid the commute, but working from home is not an option?
Or perhaps you travel the country selling your product but every so often you need to sit down in an office and sort out your paperwork?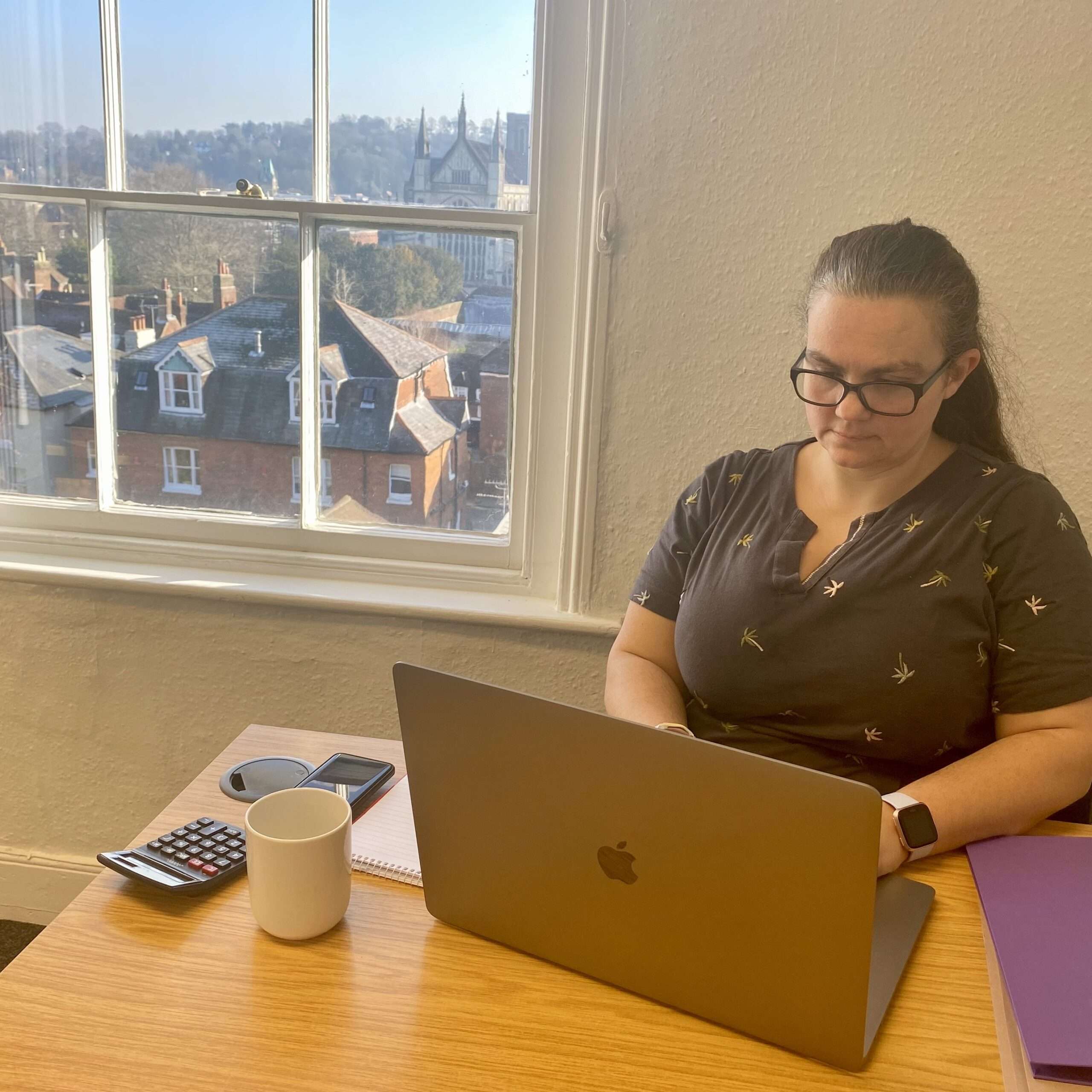 You can hire one of our serviced offices in the centre of Winchester as and when you need it*.
This is NOT co-working or a shared office- you will have your own private office with desk(s) and chair(s). You get the same service as our permanent full-time clients. That means you can take advantage of our staffed reception, if required.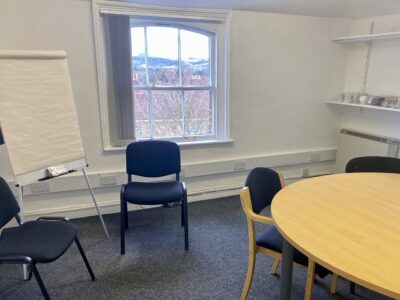 Heating, lighting, power and cleaning are included, as is access to our 200Mbs WiFi, at no extra charge. You also hire our meeting room.
You can take an office on an ad hoc basis: just pay £50 to hire a serviced office for a single day. Or save if you agree to a monthly contract for £175 giving you the opportunity to book 4 times during a calendar month (all four dates must be booked at the time of payment).
As with any person using our serviced offices, you will need to complete an application form and provide ID. Payment is required in advance.
If you have a Virtual Office (Accommodation Address) with Hampshire Workspace, you will automatically save 20% on the cost of a single hire. Find out more about our Virtual Office service.
*Size and time subject to availability. We do offer a walk-in service but we advise booking your office in advance.