Show You Mean Business with a Virtual Office at a Prestigious Winchester Address
This Is Your Winchester Address
If you work from home or your business keeps you on the road, you can still have a prestigious Winchester address. Southgate Chambers in Winchester can be your Virtual Office, also known as an Accommodation Address, for only £16.50 a week. And you get a lot more than simply a mailbox.
You can collect your letters and parcels or we can forward your mail to an address of your choice at cost plus a small charge. You can also choose to leave your outgoing mail for us to frank and post.
If you want Southgate Chambers to be your registered business address, there's no extra charge if you already use it as an accommodation address (save £65 a year).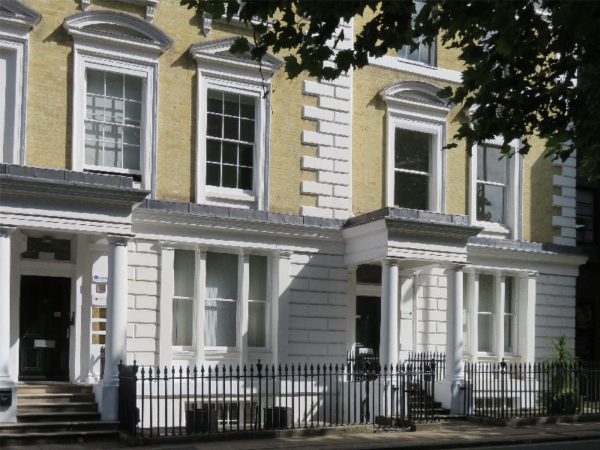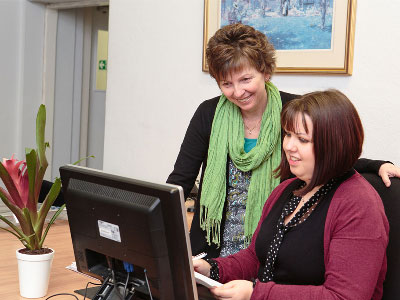 Real Services for a Virtual Office
To complete your Virtual Office, you can have a Winchester phone number which will direct to your own phone for only £20 a month- and no long term commitment. For an additional fee, we can answer in your company name and email messages to you.
Additional administrative services include keeping your appointments diary and photocopying (charges apply).
Our serviced offices are available on an ad hoc basis and, as a Virtual Office client, you can save 20% on the usual £50 charge to hire a serviced office for a single day.
Click here to find out more about our deals for day hires of serviced offices, either one-off or on a regular basis.